From 253,000 €
From £226,000
In the very center of Lille, we offer you a living space consisting of 6 townhouses with 3 bedrooms. On the ground floor, a through living room and kitchen form...
91 m²
3
From 348,000 €
From £311,000
40 minutes from the train station, discover a city of undeniable charm. The city is valued for its natural environment, on the edge of the Vexin Park, and has efficient...
80 m²
3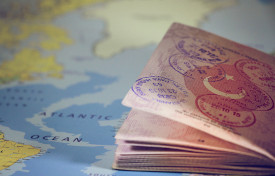 From $400,000  ·  Rental income
Simple registration procedure;
Return on investment;
Temporary residence permit for quick relocation.
From 198,000 €
From £177,000
Exceptional investment, invest: service offered: discount of 2000 euros per room. Work in progress. A few minutes from Arras. Functional and well planned, it has...
80 m²
3
From 174,000 €
From £155,000
Detached houses in Valenciennes in the Saint-Michel district, on the outskirts of the historic center of Valenciennes, discover the houses. These new houses have...
89 m²
3
From 309,000 €
From £276,000
Discover a property with great potential. It is ideally located on the A16 route, between the Ile de France and many offices and markets in Europe. This location...
90 m²
3
From 266,000 €
From £237,000
Discover a great opportunity, 18 houses of modern architecture with a garage and a garden. From 3 to 5 bedrooms, living, bright rooms, optimized layout. In the heart...
103 m²
4
Temporary residence in France by real estate purchase
Send a request, and we will tell you about the programme and show qualifying properties
Request conditions and listings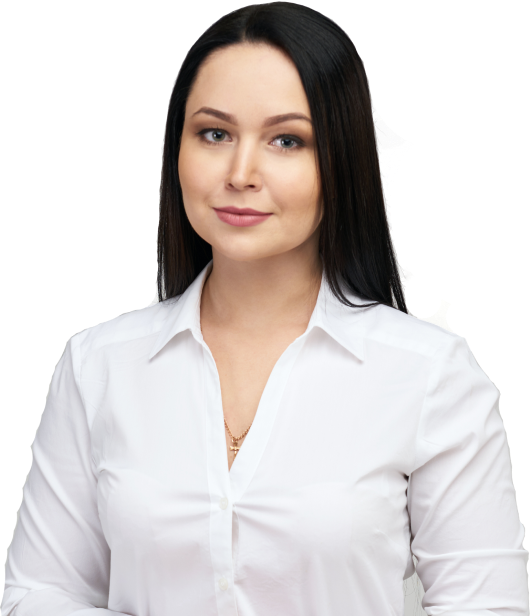 Ksenia Kolesnikova,
Client manager
Unlimited travel to France

Family reunification

First step to permanent residence and citizenship

From 160,000 €
From £143,000
Daily well-being in the European metropolis of Lille. The living space is part of a new eco-district, between the center of the city of Armentière and the future...
85 m²
3

From 131,000 €
From £117,000
Take advantage of our unique offers: the townhouse, mansion or apartment that suits you. The property is located in the heart of the Oise and only 25 minutes from...
79 m²
3

From 179,000 €
From £160,000
The living space is located in the heart of the metropolis of Lille. Village location. A place for the whole family, alone with nature. Close to the city center...
110 m²
4

From 179,000 €
From £160,000
The city is located right on the Belgian border, a natural and dynamic city with 20,862 inhabitants and more than 28,000 jobs. Close to major centers, it is surrounded...
84 m²
3

From 210,000 €
From £187,000
Discover your new home. Located in the heart of the dynamic Muvo district, the residential area will consist of 8 houses of modern architecture with 4 bedrooms...
118 m²
5
Receive a weekly selection of new properties
Similar facilities nearby