From 278,000 €
From £245,000
Discover this living space located in the 9th arrondissement of Marseille in Zac Vallon Régny, an innovative urban project focused on the quality of life of residents...
127 m²
4
From 335,000 €
From £295,000
In the 8th arrondissement of Marseille is a magnificent living space. In the heart of manicured landscaped areas traversed by pleasant walking paths, the realization...
171 m²
4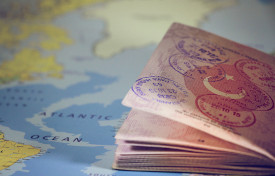 From $400,000  ·  Rental income
Simple registration procedure;
Return on investment;
Temporary residence permit for quick relocation.
From 255,000 €
From £225,000
Ideal living space in the heart of the 6th arrondissement, 12 minutes from Metro 2 Castellan and Tram 3 Roman Dragon. Our new living space includes apartments, from...
134 m²
4
From 201,000 €
From £177,000
To the east of the Aix-Marseille-Provence metropolis, Martigues participates in the dynamism of an agglomeration with a population of 2 million. Martigues also intends...
99 m²
4
From 429,000 €
From £378,000
In the metropolis of Aix-Marseille-Provence, the architectural composition is distinguished by an elegant Provencal writing, a landscaped island center and visual...
115 m²
4
From 458,000 €
From £404,000
Make a profitable rental investment before the end of the year with the Pinel 2022 tax advantage. Consisting of 53 apartments, from 2 to 4 rooms, in the Chateau...
98 m²
4
Temporary residence in France by real estate purchase
Send a request, and we will tell you about the programme and show qualifying properties
Request conditions and listings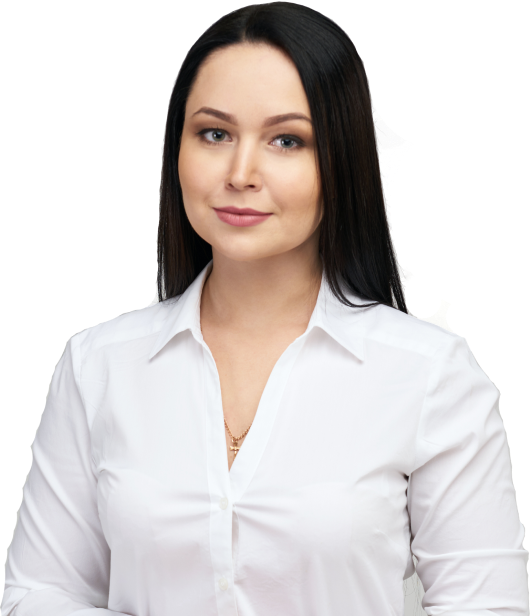 Ksenia Kolesnikova,
Client manager
Unlimited travel to France

Family reunification

First step to permanent residence and citizenship
From 380,000 €
From £335,000
Make a profitable rental investment before the end of the year and with the tax advantage of Pinel 2022. Ideal location 25 km from Marseille and on the border of Côte...
95 m²
4

From 326,000 €
From £287,000
This is a very comfortable living space, consisting of only 20 apartments from studios to 5 rooms. Like a multi-generational neighborhood, the apartments are designed...
115 m²
4
Receive a weekly selection of new properties
Similar facilities nearby