From 186,000 €
From £165,000
Known for its heritage and environmental ambitions, Dijon attracts investors looking to combine immediate profitability with growing value. Located close to the ring...
89 m²
3
From 269,000 €
From £239,000
Make a profitable rental investment before the end of the year with the Pinel 2022 tax advantage. Ideally located close to the Swiss border and less than 20 km south...
117 m²
3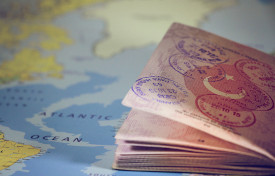 From $400,000  ·  Rental income
Simple registration procedure;
Return on investment;
Temporary residence permit for quick relocation.
From 259,000 €
From £230,000
Come and discover our brand new home style duplex apartments. All the benefits of private parking spaces, green roofs and beautiful canopied gardens, the property...
80 m²
3
From 169,000 €
From £150,000
Discover the future address, located on Avenue Victor Hugo, and you will be enchanted by the modern architecture with sober and refined lines that overlooks a green...
81 m²
3
From 214,000 €
From £190,000
It is in the southeast of Dijon that you can come and discover a new living space surrounded by greenery in a residential area close to the city's hypercentre. On the banks...
84 m²
3
From 164,000 €
From £146,000
Ideal for investment, the capital of the Bourgogne-Franche-Comté region welcomes new residents every year. It seduces with the charm of cities on a human scale...
90 m²
3
Temporary residence in France by real estate purchase
Send a request, and we will tell you about the programme and show qualifying properties
Request conditions and listings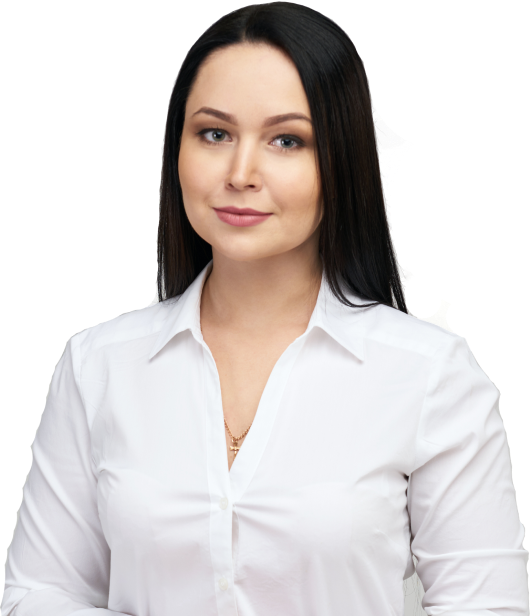 Ksenia Kolesnikova,
Client manager
Unlimited travel to France

Family reunification

First step to permanent residence and citizenship
From 154,000 €
From £137,000
The new building has a residential address near the city center and the banks of the Saone. Proximity to shops and schools of all levels, access to the Great Park...
87 m²
3

From 258,000 €
From £230,000
80 m²
3

From 165,000 €
From £147,000
Be among the first to discover our brand new property of comfortable apartments in the heart of Chenova. Your future apartment will be located in an ideal location...
83 m²
3

From 182,000 €
From £162,000
Solstice occurs between the city and nature. Against the backdrop of our buildings, this only enhances the rustic lifestyle. Nature comes to life in this urban forest...
84 m²
3

From 219,000 €
From £194,000
80 m²
3

From 173,000 €
From £154,000
We offer new apartments with balconies and parking spaces. Completion — 2024.
78 m²
3
Receive a weekly selection of new properties
Similar facilities nearby